---
Making it Midwest
Hi I'm Emily! The foodie behind Making it Midwest 🙂
What you're going to find on this mid-American food blog is well balanced recipes for any occasion but especially if that occasion is that you have no idea what to make for dinner! Many of my recipes are the result of cleaning out the fridge and making use of all ingredients.
My inspiration stems from my Sicilian heritage. I love remaking family recipes that I learned from my Dad who has the most unique cooking background from his Sicilian ancestors that lived in New Orleans. My recipes also focus on farm fresh veggies and Betty Crocker staples that I've learned from my Mom, who grew up on a farm in Illinois. Along with my heritage and family influence I worked in an Asian restaurant for 10 years! It's my favorite cuisine and I picked up so many skills and flavors from that cherished life experience.
Making it Midwest is a way for me to share my recipes with family, friends, and the world! My passion for food and entrepreneurship has blossomed into this little foodie endeavor.
Check out my recipes and if you want to chat all things foodie find me on Facebook, Instagram, and TikTok!
Thanks for being here 🙂
Don't forget, if you like it, like it! Leave a comment to show gratitude and support.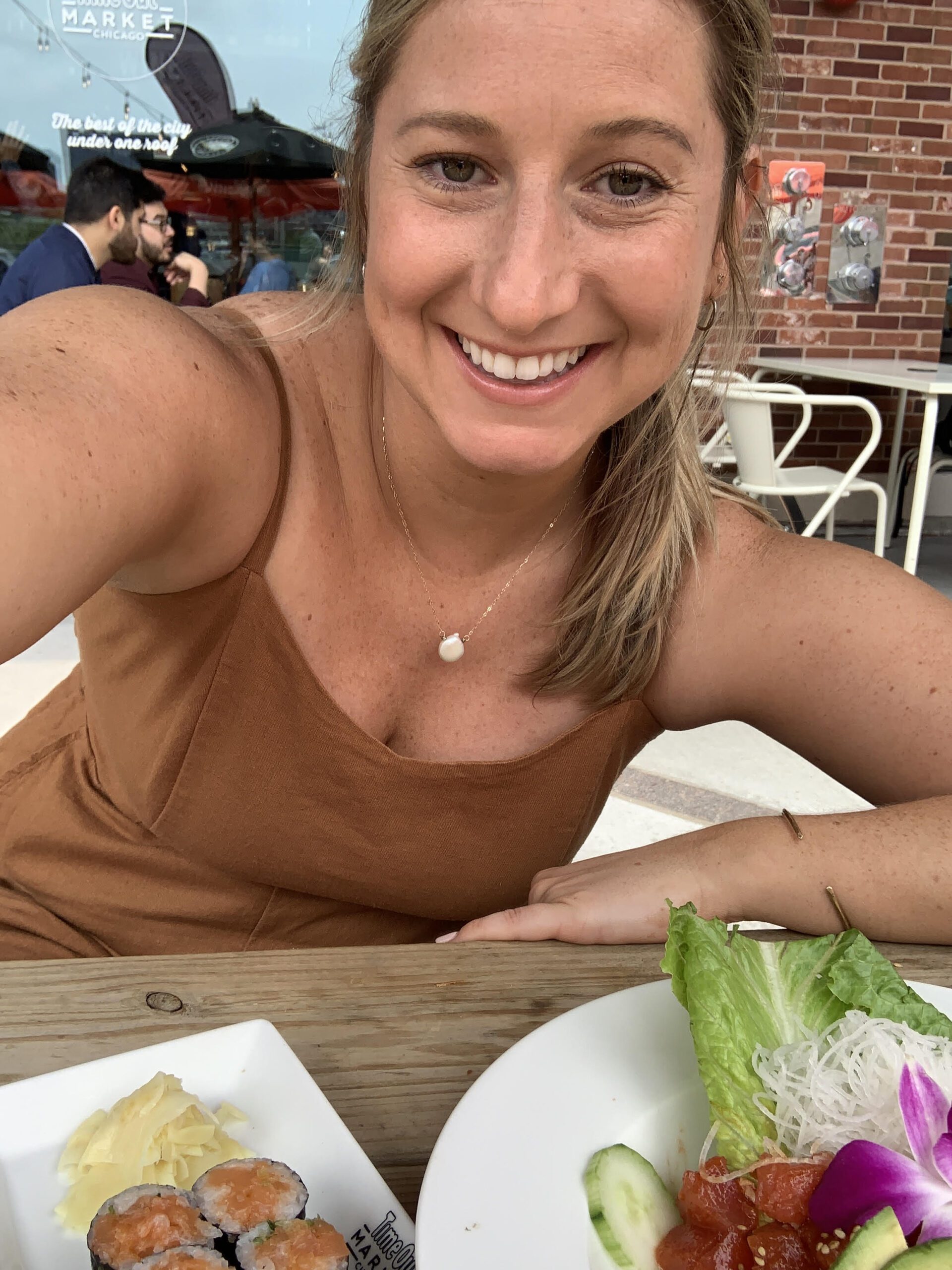 ---
---
Making It Midwest Merch!!
---