Disclosure: I only recommend products I would use myself, and all opinions expressed here are our own. This post may contain affiliate links that, at no additional cost to you, I may earn a small commission. Read our full privacy policy.
San Vito Lo Capo!! Lets begin your tour de Italy with Making it Midwest and fam :). First stop on the two week tour, is the beautiful beach town of San Vito Lo Capo, Sicily. Also known as the Caribbean of the Sicilian coast.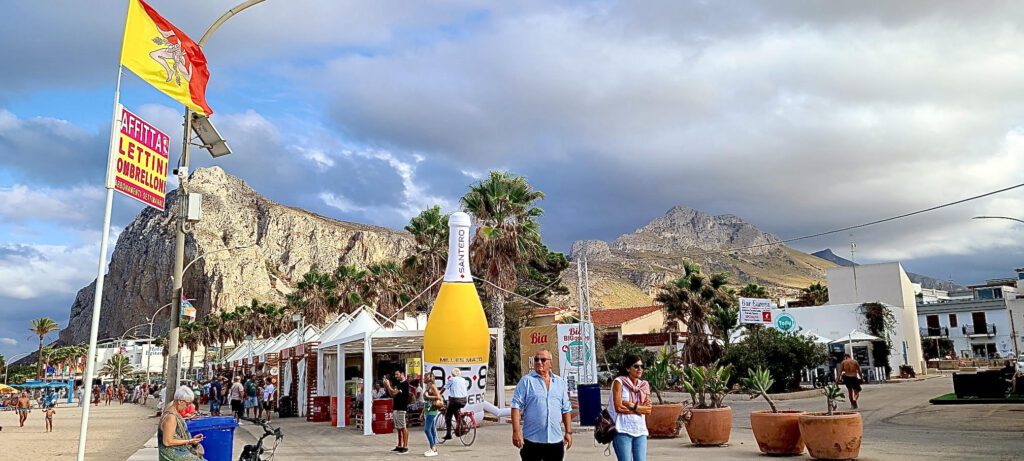 Mountains, Beaches, and Jet Lag
This coastal town surrounded by mountains and the Tyrrhenian Sea was the perfect place to land and let the jet lag wear off because everyone is moving at half speed in Sicily or you could say they are on island time. As I said before it's known as the Caribbean of Sicily which makes it a popular vacation destination for Europeans. That being said, we were the only English speaking Americans in the area. This made for a truly unique, authentic, and most times hilarious and challenging Sicilian experience. The quaint yet lively beach town has not yet been commercialized and is a true hidden gem to tourists. This is where I should add that my sister planned our entire vacation!! She did such an excellent job. I'll include which books she read to guide her travel plans.
One Lonely Planet 10: Sicily 2023 Travel Guide
Rick Steves Italy Travel Guide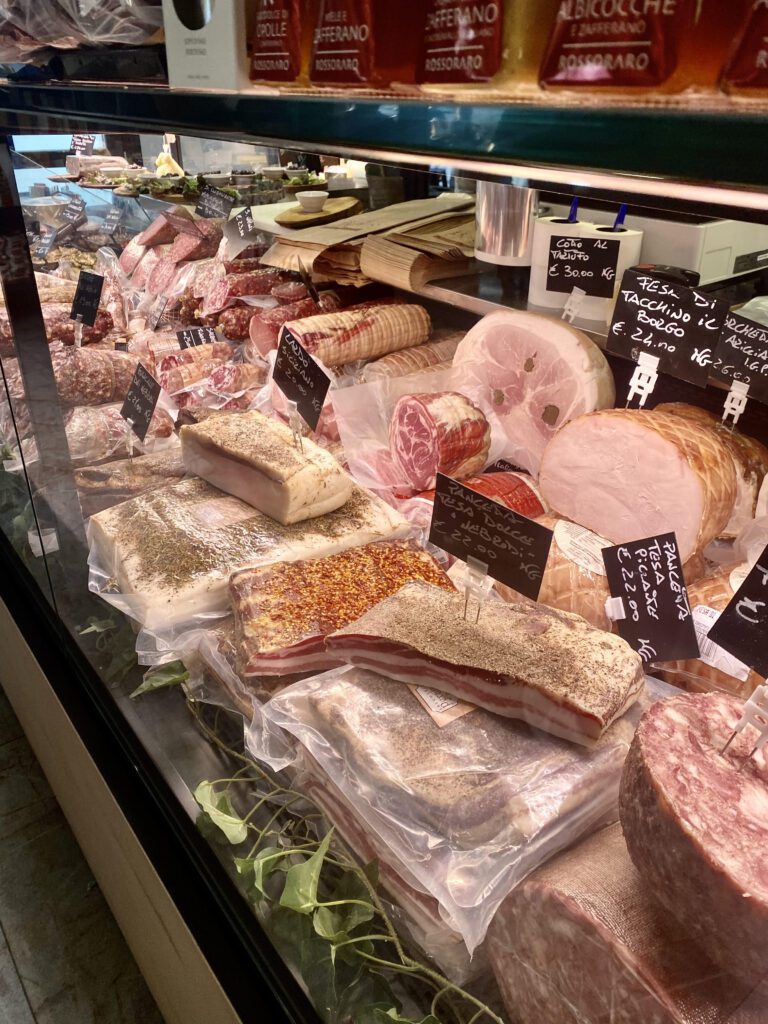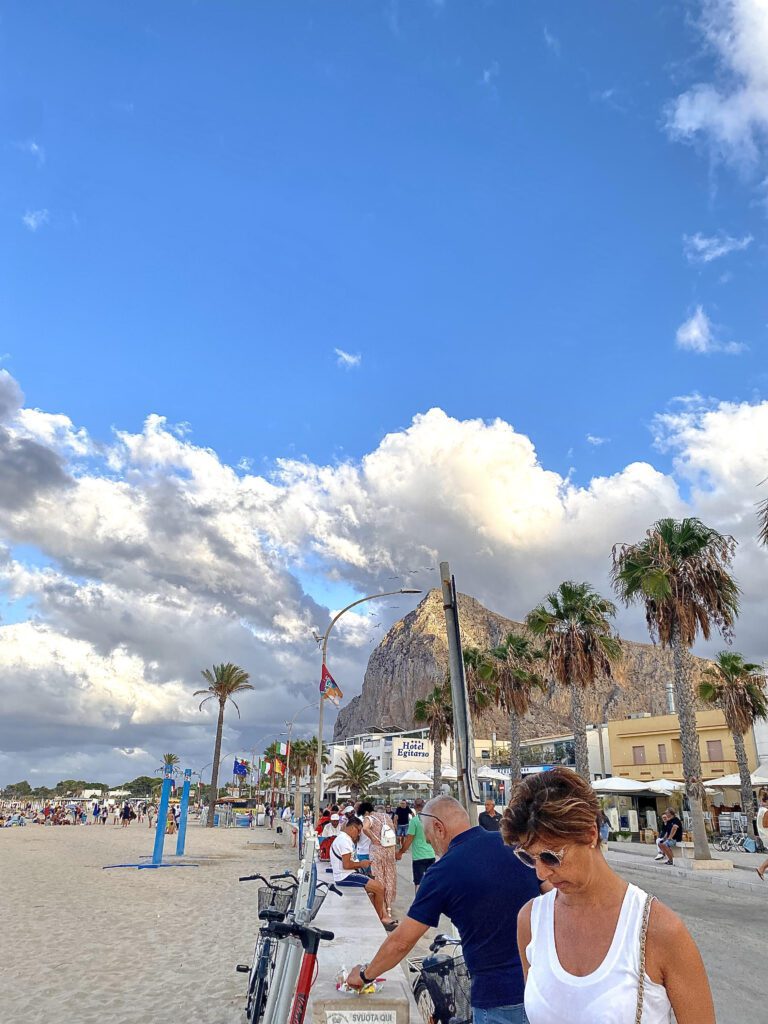 AirBnb & First Taste of European Living
We stayed in a two story Airbnb (linked below) with a little courtyard looking out over citrus and fig trees. The neighbor on the other side of the courtyard would hang her laundry daily and it always seemed to be when we were enjoying our balcony. But if you heard a loud American family, it would probably perk your interest too.
We learned a lot about the living situations in Italy, like there is no central air or heat. We had mini splits that decided to work sometimes and others not. The houses are made with the best window designs to allow open air throughout. You can't drink the tap water in most areas. Additionally, food goes bad very easily because of the freshness. You don't throw all your trash in one big can but 4 separate small buckets, plastic, paper, compost, and glass. Oh and obviously, a bidet (or as my dad said, a beignet) is standard in every bathroom. Right next to the toilet. And if there's an elevator, it's a lift, and can only fit you or your luggage but likely not both and you will be worrying about the safety and mechanics of it.
Perfect Weather, Electric Culture
The temperature was in the mid 80's during the day and mid 70's at night. Perfect for enjoying a limoncello spritz on the beautiful white sand beaches during the day and al fresco dining at night. One thing I noticed at the beach was everyone was truly relaxing. There was no loud music playing, no excited conversations and not many phones in hand. However there were plenty of paperback books being read, belly naps being had, and the distant sound of waves crashing in.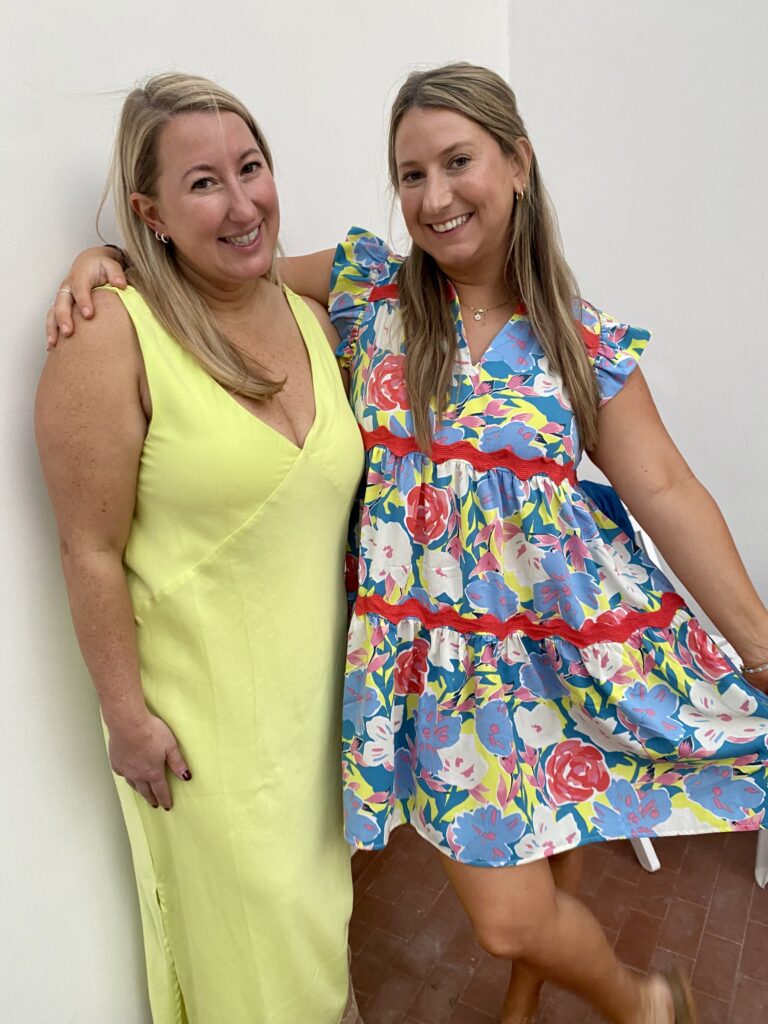 Cous Cous Festival
We stayed in San Vito Lo Capo for three days and the major bonus was that the Cous Cous Fest was happening the weekend we were there. Something about me that you may not know isI LOVE couscous. I grew up on couscous and to this day cannot stop myself from eating the entire pot. The festival is to celebrate the Arabic and Sicilian culture in San Vito. The streets were alive at night with festival goers and vendors. The atmosphere was charged. We were shocked to hear the familiar sounds of Dark Side of the Moon coming from the live band. The excitement was real when we found ourselves on the sideline of a full blown Pink Floyd cover band. We joked that it was the only English we had heard in days and we thoroughly enjoyed the music.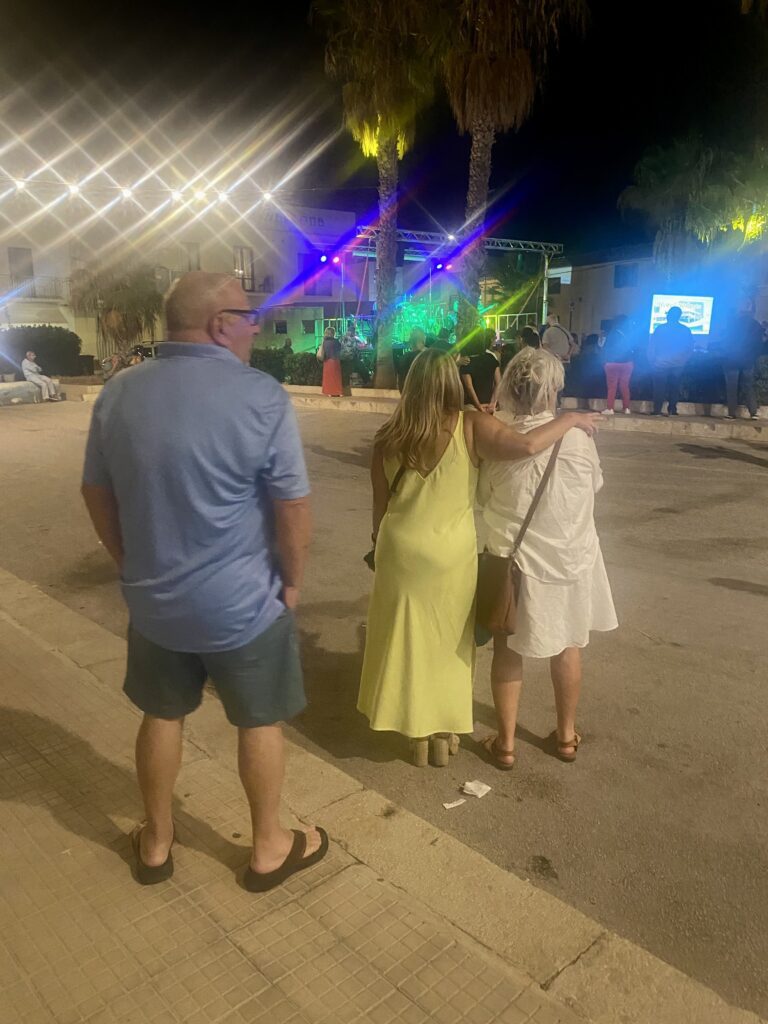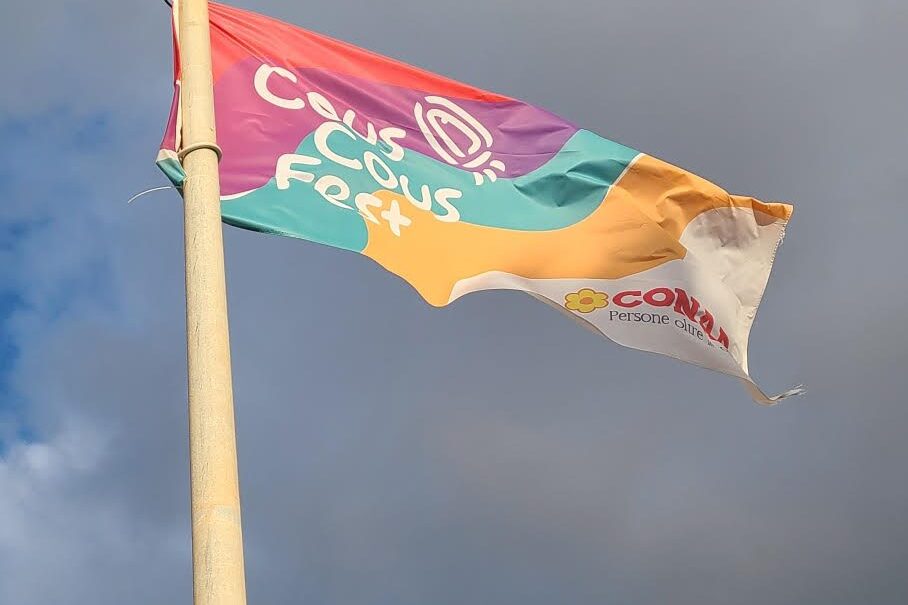 Food by the Sea
I can't end this post without mentioning the food. San Vito Lo Capo is known for its fresh seafood. After 7pm that you can dine anywhere you want but from 3-7p your SOL on nosh. We had oysters and fresh white fish at Crik & Crok. It was a beautiful dining experience. Arancini, fresh pastries, granita, and gelato at many cafes and small dining stops.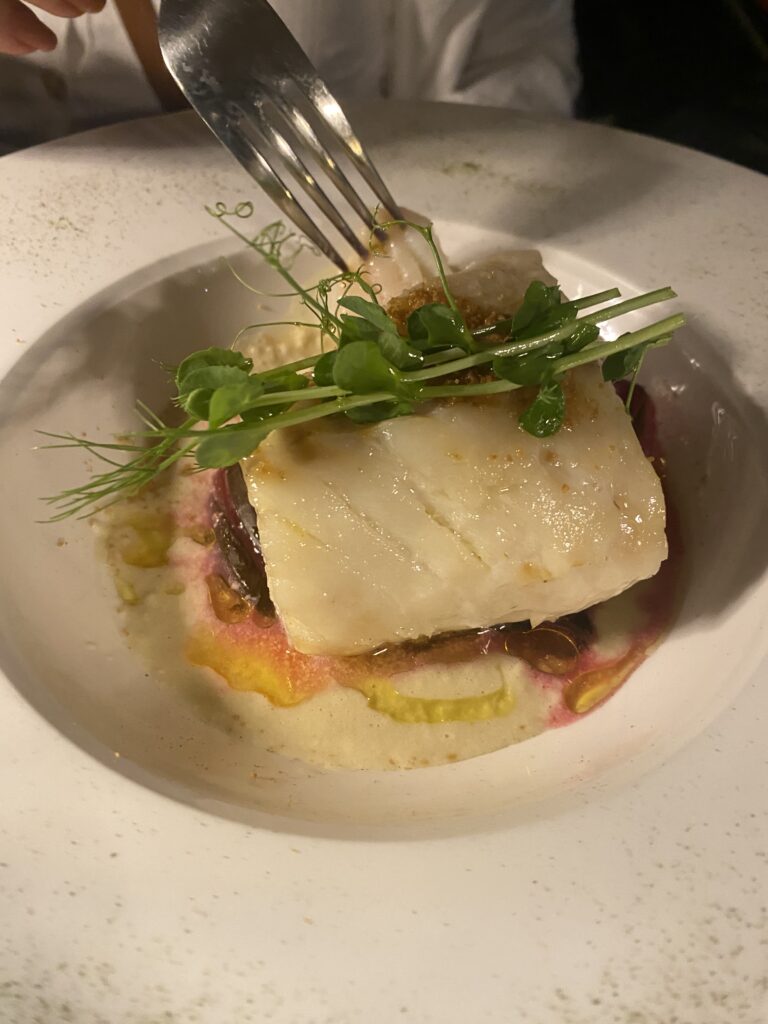 San Vito Lo Capo Take Away: Must visit for relaxation, beautiful views, cultural experience, and coastal dining.
When: Late September 28-30th
Temperature: 85 degrees during the day, 70 degrees at night
Have you Been?
Share with me your stories of Sicily or San Vito Lo Capo in the comments below!!
Happy Italian Travels!
More Posts to Check Out
Meet Emily
Hi I'm Emily! The foodie behind Making it Midwest 🙂
What you're going to find on this mid-American food blog is well balanced recipes for any occasion but especially if that occasion is that you have no idea what to make for dinner! Check out my recipes and if you're a fellow foodie, find me on Facebook, Instagram, and TikTok to chat all things food!
Thanks for being here 🙂