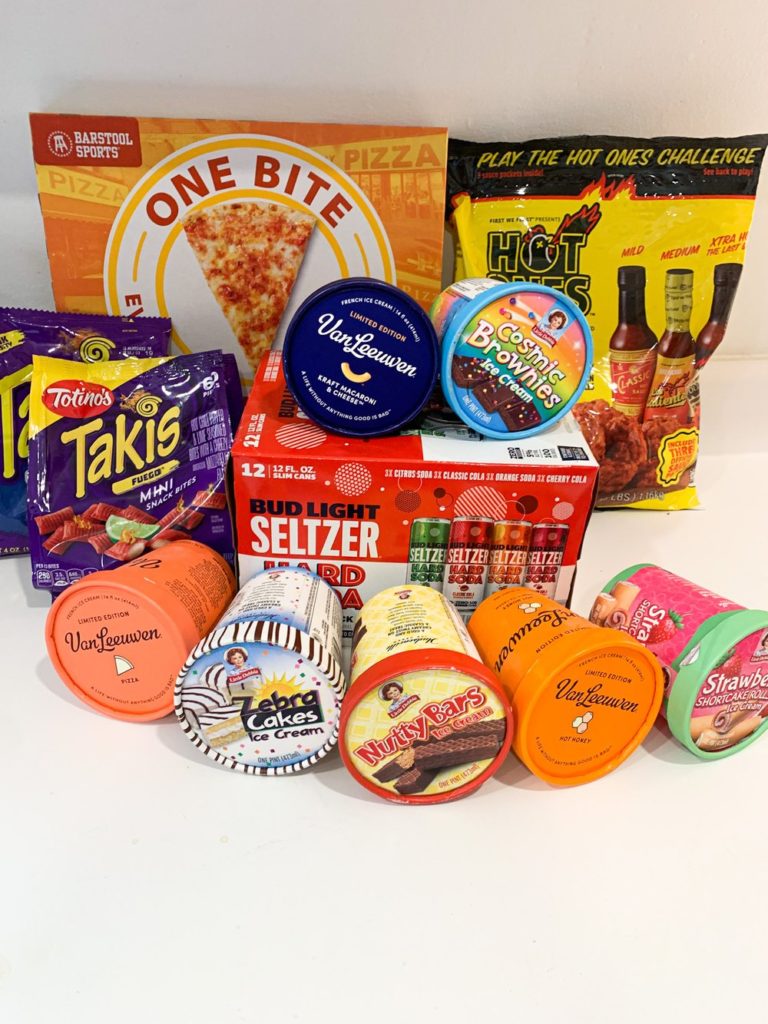 I'm a huge fan of Barstool Sports and Hot Ones Youtube channel so when I found both of their products on the shelves at Walmart I knew what had to be done – TRASH FOOD TASTE TEST!
Check out the video below for a full review of not only the One Bite Pizza and Hot Ones Wings but also the Budlight Hard Soda Seltzers, Taki pizza rolls, Little Debbie ice creams and Van Leeuwen ice creams (that recently came out with some wild flavors like pizza and Kraft mac & cheese).
I recruited my favorite trash food tasters, Mr. Midwest and the palate master Parker.
If you want more.. let me know!!! Please leave a comment below and don't forget to like and follow my Youtube channel.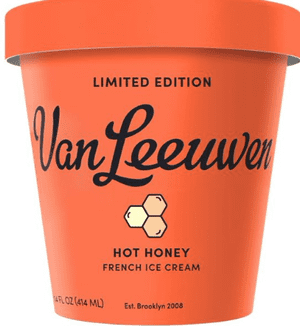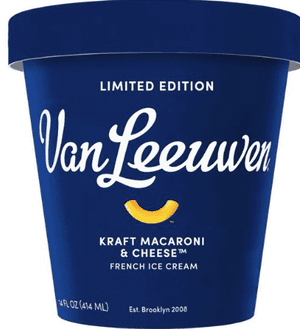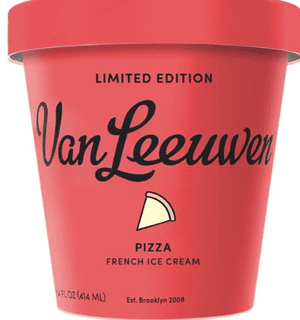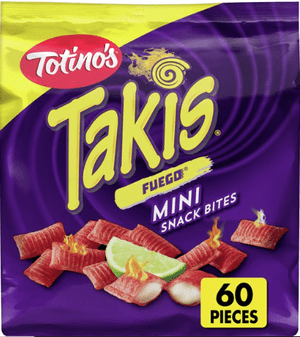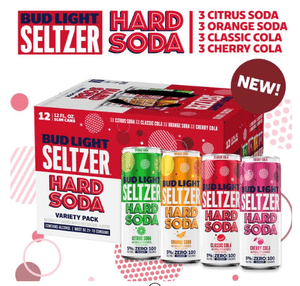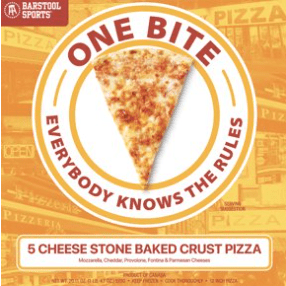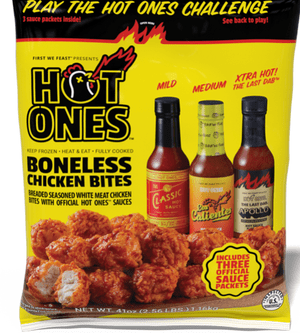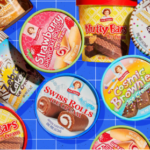 Trash Food Taste Test food bought at Walmart
PRICES:
One Bite Pizza = $6.48
Taki Pizza Rolls = $3.87
Hard Soda Seltzers = $14.48
Little Debbie ice cream = $2.50
VanLeeuwen ice cream
(flavors exclusively at Walmart)= $4.98
Hot Ones Wings = $12.98
Taste test with your best friends = Priceless