Disclosure: I only recommend products I would use myself, and all opinions expressed here are our own. This post may contain affiliate links that, at no additional cost to you, I may earn a small commission. Read our full privacy policy.
From Leftover Steak 🙁 To Carne Asada Street Tacos 😍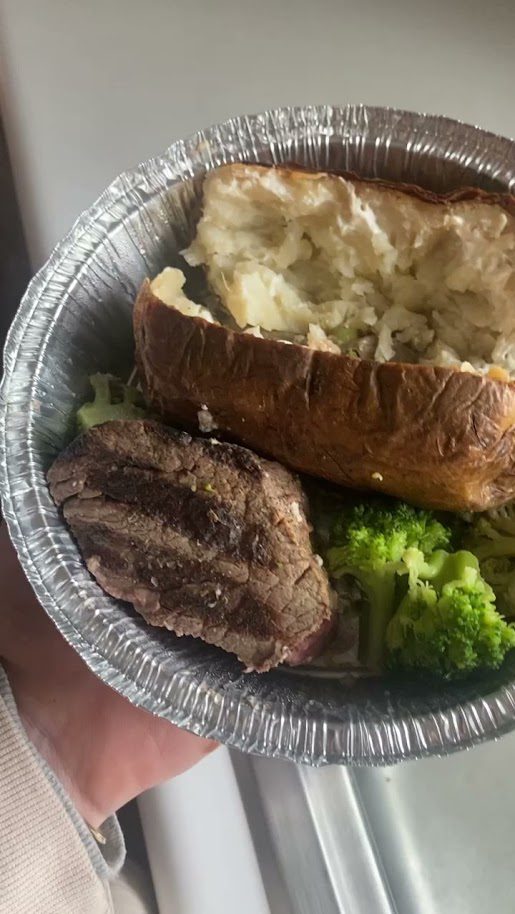 Unpopular opinion – I'd rather eat leftovers than going out to eat. Pictured is the mouth watering carne asada street tacos recipe I made with my leftover filet from the night before. Steak is delicious fresh but the next day, it's going to need a face lift.
Why I Repurpose Leftovers to New Recipes and Waste Less
If you've been following Making it Midwest on Instagram, then you will know that I hate waste! Most of my recipes come from refrigerator clean outs. I like to think of myself as the queen of repurposed leftovers. There's so much potential in every half eaten cucumber, leftover apple slice, and stale loaf of bread. We work hard to afford our groceries and there are farmers working hard to produce our foods. The amount of waste that comes out of a household is just insane to me. I am no extreme environmentalist but I do know that there are better practices out there than accumulating waste and not worrying about where it goes. Admittingly, I have tried and failed multiple times to start a compost bin 🙂.  And I'm guilty for overbuying at the grocery store because grocery shopping IS my favorite hobby. This leads to many pantry and freezer clean outs. Listen, if I can take a leftover stir fry and turn it into a frittata for Sunday brunch, that just makes sense! 
To read more on the amount of food wasted at the home level check out this article from Forbes.
Rules to Repurposing Leftovers
This is my rule, NOT health standards… A food item can live in your fridge for 7 days repurposed or not. After 7 days it needs to be tossed.
Utilize your freezer! If you have veggies, fruit, or meat that will be going bad soon and you know you cant get it, toss it in the freezer. Later, add it to a smoothie or quick dinner dish. We buy frozen fruit and veggies so why not preserve the fresh ones that we have.
Do not order or buy more than you can reasonably eat! (I'm still working on this one 😂). Just because it's on sale, you have a coupon or its buy three get one free, does not mean you need it.
SHARE.. bring in those leftover cookies to your coworkers, ask your parents if they would enjoy your lasagna soup as much as you did, and donate those pantry items you bought for a recipe that never got made!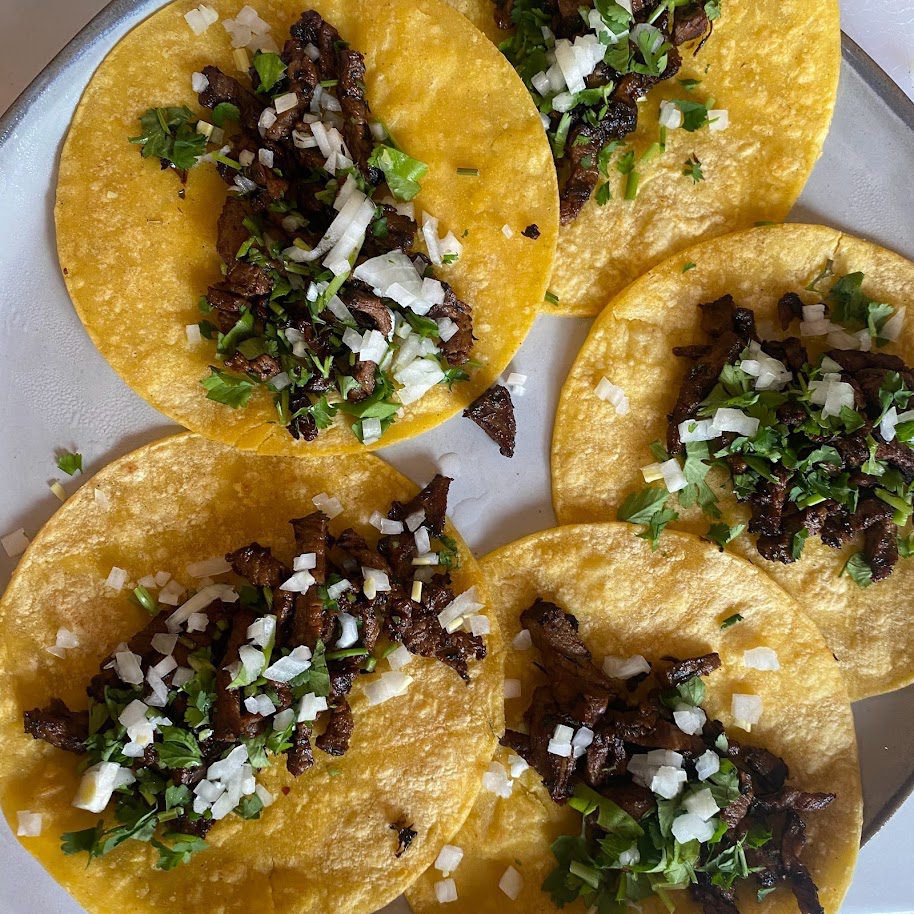 Recipe Ideas for Repurposed leftovers:
Leftover steak = Steak and eggs + Street Tacos + Steak Fajitas
Leftover grilled chicken = Snack Wraps (like from McDonald's) + Chicken Salad + Chicken Fried Rice
Leftover Salmon = Salmon Cakes + Salmon Tacos + Salmon Dip
Leftover Rice = Fried Rice + Crispy Sushi Rice Cakes + Stuffed Bell Peppers
Leftover Vegetables = Breakfast Omelet, Breakfast Burritos, Chopped Salad
Veggie Scraps = Freeze and save for Vegetable Stock
Amazon Items for Leftovers
Meet Emily
Hi I'm Emily! The foodie behind Making it Midwest 🙂
What you're going to find on this mid-American food blog is well balanced recipes for any occasion but especially if that occasion is that you have no idea what to make for dinner! Check out my recipes and if you're a fellow foodie, find me on Facebook, Instagram, and TikTok to chat all things food!
Thanks for being here 🙂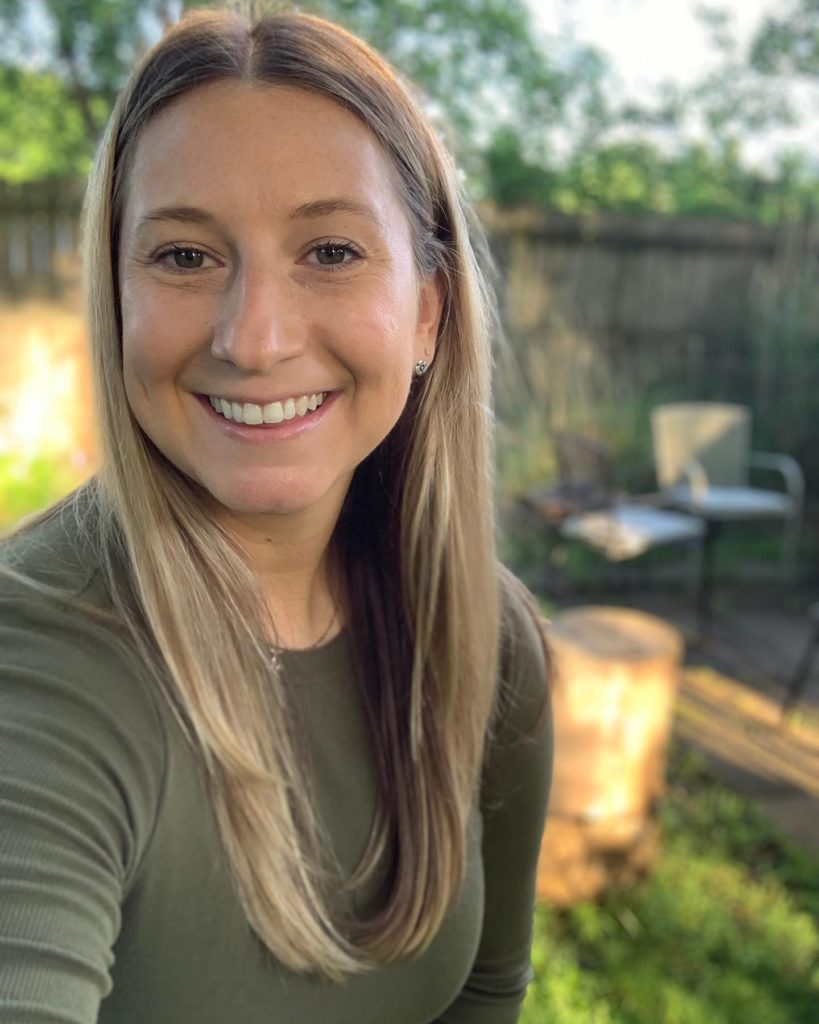 More Posts to Check Out